No upfront cost to #savetheplanet
We Are Energy is a new green energy services co-operative, designed to give every household and business the opportunity to generate, store and efficiently use their own renewable energy at No Upfront Cost.*
Act now & fight #climatechange
Say farewell to fossil fuels and make the future of energy local and co-operative.
LEARN MORE »
* No Upfront Cost means you pay nothing to install our superior solar generation and battery storage system.
Just pay for the energy you use, just like you do now. And save 16 tonnes of CO2 over the first 10 years.
JOIN THE GREEN ENERGY REVOLUTION
Become part of our distributed electricity generation co-operative.
Superior, Maintained and Guaranteed for 25 years.
We will install our superior 4kWp solar photo-voltaic panels system, 13.5 kWhr battery storage and smart meter control system at no upfront cost to you.
The Green Energy
Co-operative
When you join, you'll become a member and part-owner of our co-operative society.
You'll be eligible for dividends based on all your bills.
REGISTER NOW »
A Brighter Future for Our Planet
Save 16 tonnes of CO2 and over £6,200 in the first 10 years*.
The electricity you generate is FREE to use after your 8 year contract and for the rest of the life of the system.
FIND OUT MORE »
It's Time to Act. Join the Revolution
At no upfront cost to you, together we'll fight #climatechange
We'll help you use the energy you need in a caring, efficient and engaging way.
REGISTER NOW »
NOW WITH MORE FLEXIBLE WAYS TO JOIN
Simply choose from 0% to 50% Upfront contribution and reduce the time from 8 to 4 years when it's free to use the energy you generate from your system.
* Estimated savings based on annual electricity bills over 10 years compared to April 2022 Ofgem published price cap
Compare ways to join
| | 8 year contract | 6 year contract | 4 year contract |
| --- | --- | --- | --- |
| Upfront cost | £0 | £2,500 | £5,000 |
| Discount Up to | 15% | 15% | 30% |
| 16 tonnes of CO2 savings per year | | | |
| Solar Panels and Battery Storage | | | |
| Free power after contract ends | | | |
| Cooperative Membership & Dividends | | | |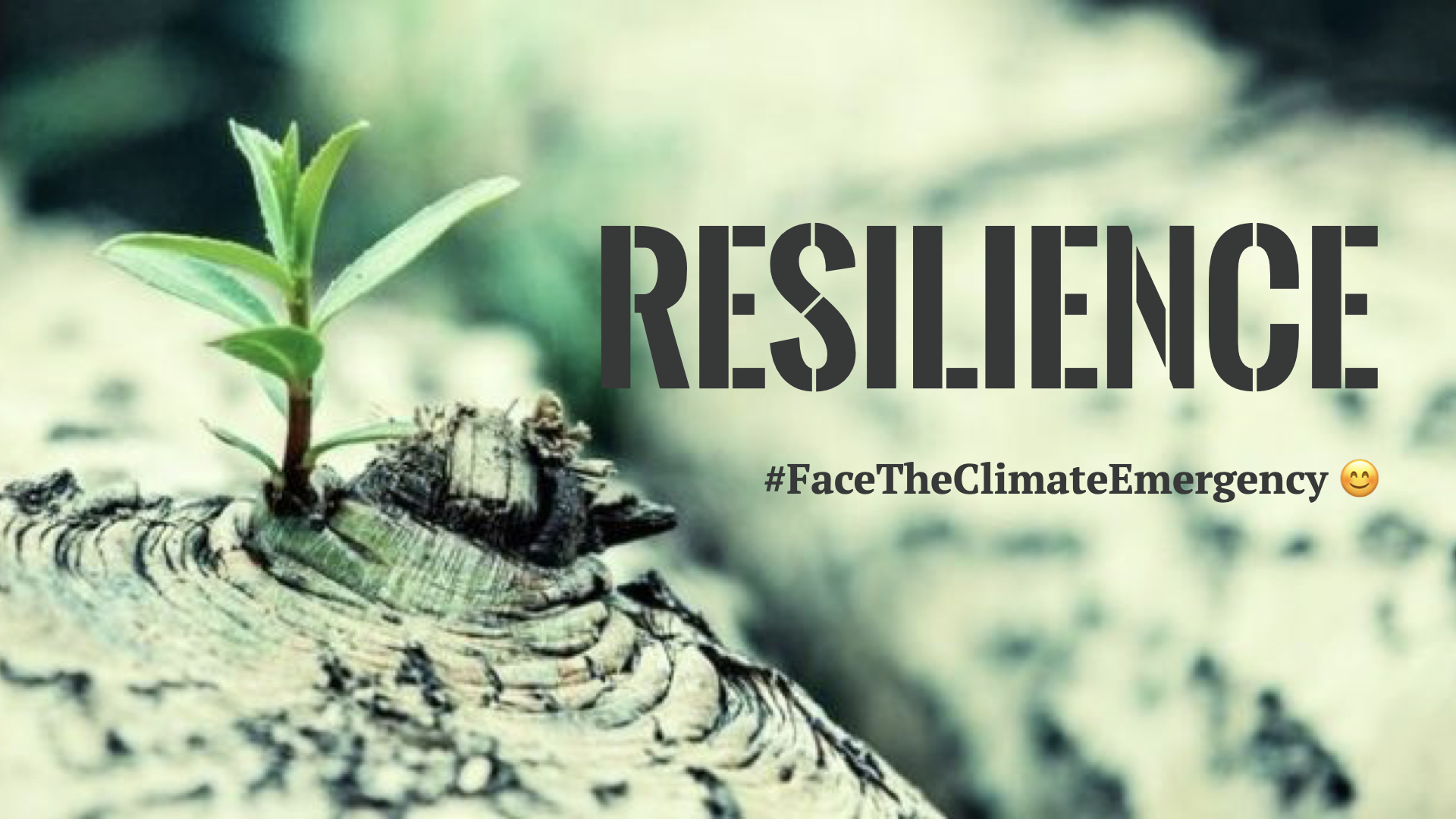 With 100% renewable electricity from your own solar panels and battery storage you'll be energy resilient when you join us
Please register your interest
We'll get back to you when we are ready to launch our service in your area.
Your Name, Contact & Address
By clicking Register, you agree to be contacted on the details you have provided when we've launched our service in your area.
This consent is not a condition of purchase.